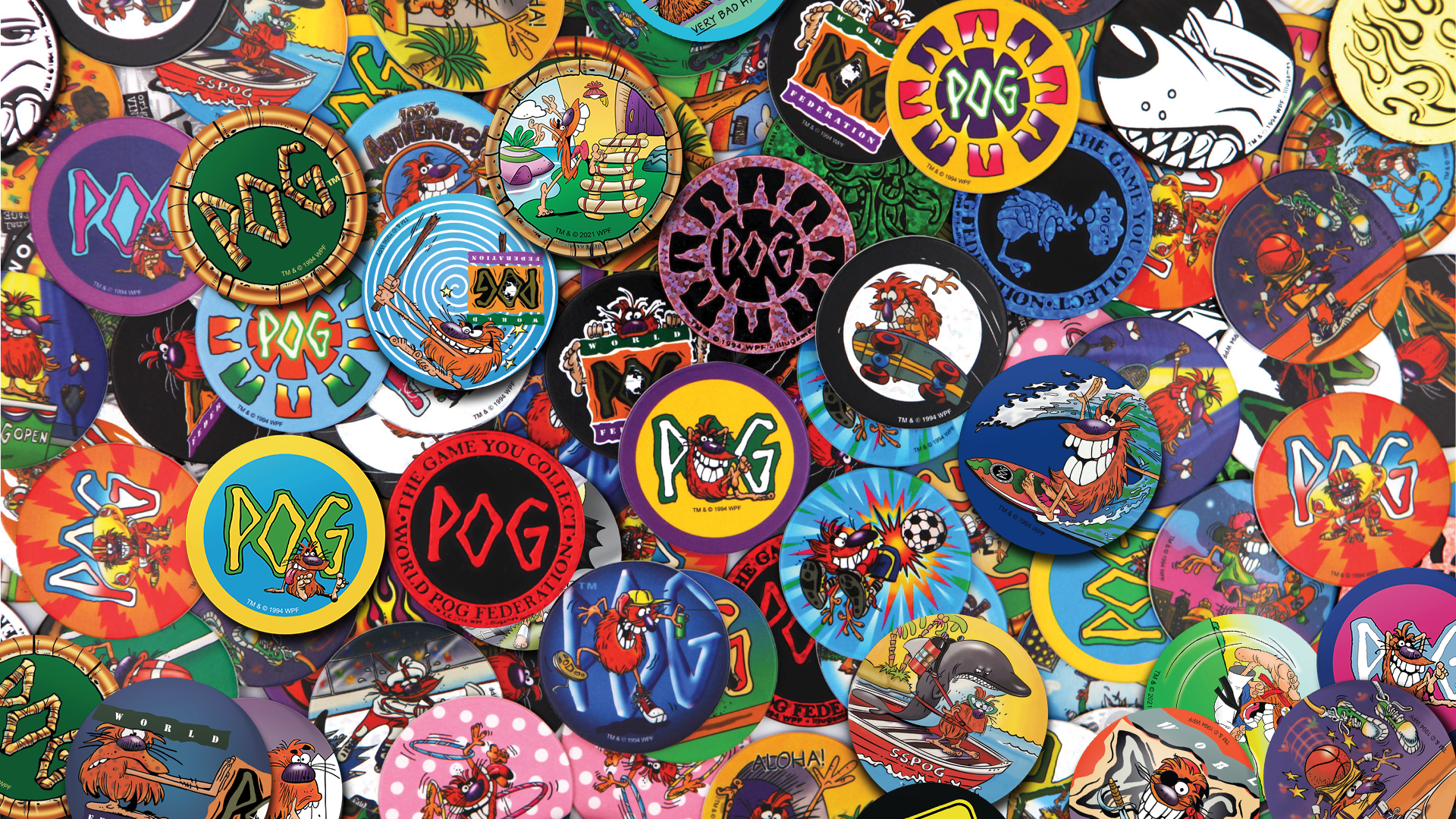 An interoperable universal NFT gaming ecosystem, officially created by The World POG Federation™....
Okay Bears
Prize
1000 $USDC + 8x POG NFTs
Tournament Dates
November 22, 8:00 PM — November 26, 11:00 PM
Description
Okay Bear holders, battle it out in this POG tourney to rank up on the leaderboard and enter the OKB Deathmatch! Note: this is an exclusive tournament for the Okay Bears community. Please read the rules before participating.
Degen Cup (Genesis)
Prize
Founding Pogger Set (14+ pieces)
Tournament Dates
October 1, 3:00 PM — October 6, 3:00 PM
Description
Battle in POG and help your community take home the Degen Cup. Your individual scores are tallied into the community leaderboard based on which DAO you pick. 5 days only.