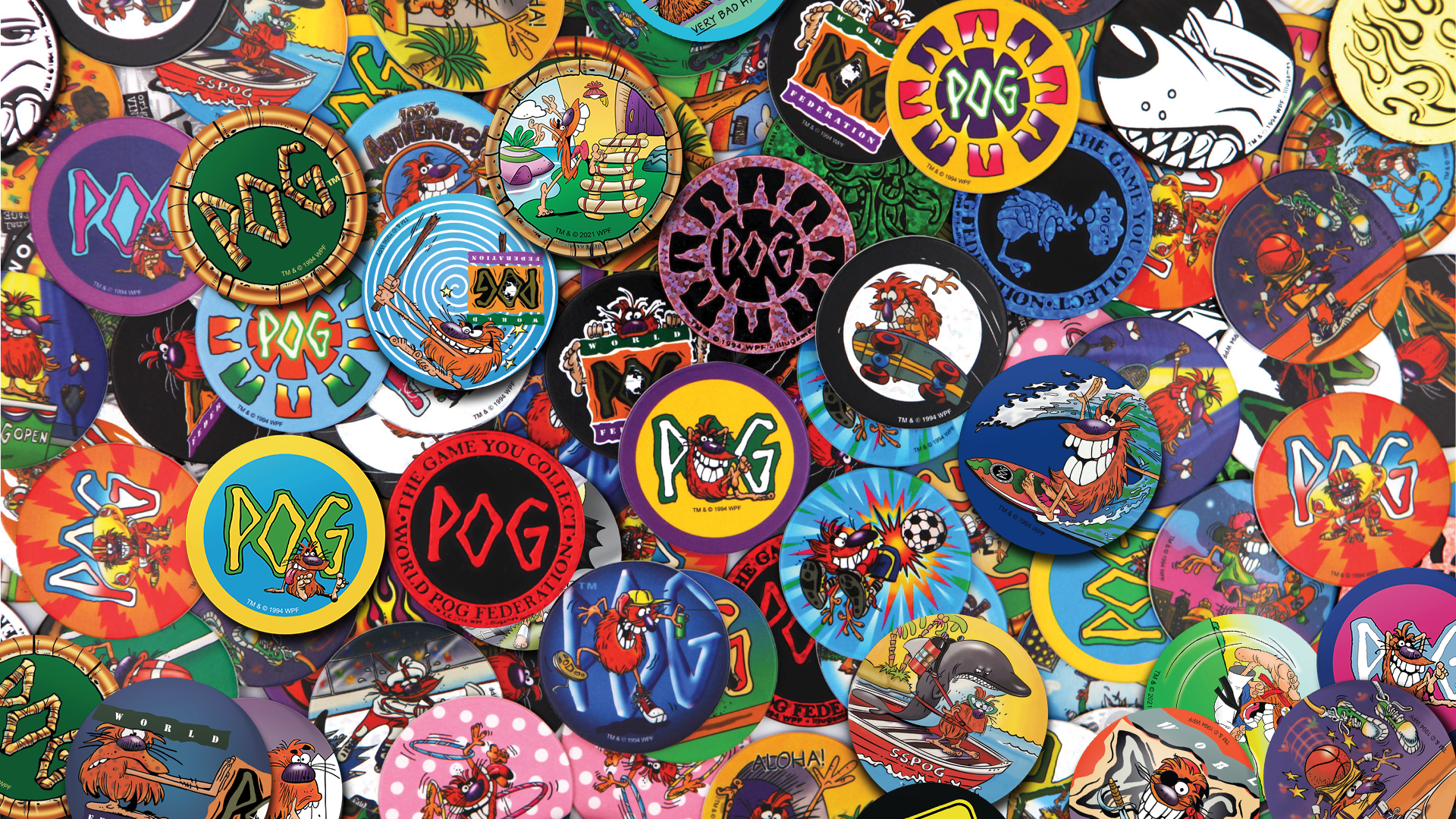 An interoperable universal NFT gaming ecosystem, officially created by The World POG Federation™....
Pogger Cup
Prize
The Founding Pogger Set (1x Slammer, 1x Secret Rare, 4x Rare, 8x Common)
Tournament Dates
December 9, 5:00 PM — December 12, 9:00 PM
Description
Are you ready to rumble in the Pogger Cup? For this special weekend, play in multiplayer, flip POGs and bring home the legendary pieces of the Founding Pogger Set!
Okay Bears
Prize
1000 $USDC + 8x POG NFTs
Tournament Dates
November 22, 8:00 PM — November 26, 11:00 PM
Description
Okay Bear holders, battle it out in this POG tourney to rank up on the leaderboard and enter the OKB Deathmatch! Note: this is an exclusive tournament for the Okay Bears community. Please read the rules before participating.
Degen Cup (Genesis)
Prize
Founding Pogger Set (14+ pieces)
Tournament Dates
October 1, 3:00 PM — October 6, 3:00 PM
Description
Battle in POG and help your community take home the Degen Cup. Your individual scores are tallied into the community leaderboard based on which DAO you pick. 5 days only.