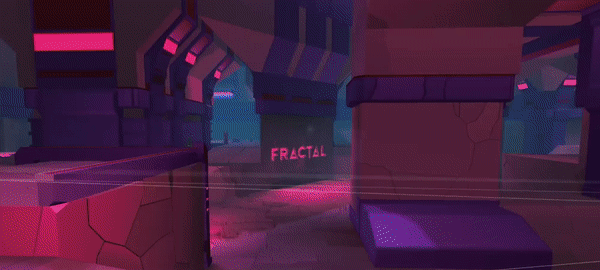 Ev.io is a play to earn blockchain FPS - equip a character skin, weapon and sword to start earning e...
Fractal Cup II
Tournament Dates
January 17, 10:00 PM — January 20, 10:00 PM
Description
Fight together in 4-person co-op mode and earn SOL for every zombie kill. Pick up precious Hut8 mint WL tokens around the map. Get in with your squad and claim your share before the $5000 pot runs out. LFG.
Halloween Bash
Tournament Dates
October 26, 3:00 PM — November 1, 4:00 AM
Description
The first truly web3 tournament is here. Play for free and earn SOL from each zombie kill. Queue with a team or solo. The tournament ends when the $10000 prize pool is used up by all players. Ends on Oct 31.